We just loved having Sally as a Kelly's Closet bride! Every time Sally and her sisters came to visit, they brightened the entire store with their energy and excitement. We couldn't be happier for Sally and her new husband! We hope to see the rest of the Zintak girls in the future 🙂
A sweet note from Sally:
Just wanted to say THANK YOU for everything!! I LOVED every part of finding my wedding dress at Kelly's Closet and can't thank you enough for making it such a fun and loving experience!
I received 1,000 compliments on the dress and I had SO much fun wearing it all night!! I didn't want to take it off!!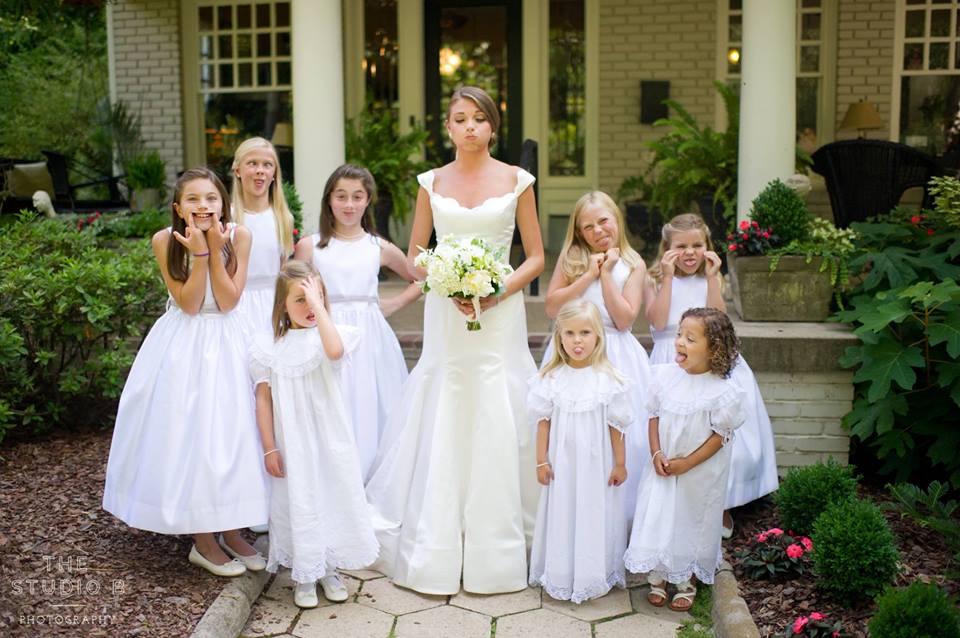 Love this wedding? See more photos here!