Amy Kuschel Trunk Show:
November 10th-12th
Amy designs clothes for inspiring women. Influentials, like you, who appreciate good design that's minimal, mindfully made, and iconic with mid-century charm. She believes in great style that highlights your personality and inspires you to live with grace and confidence.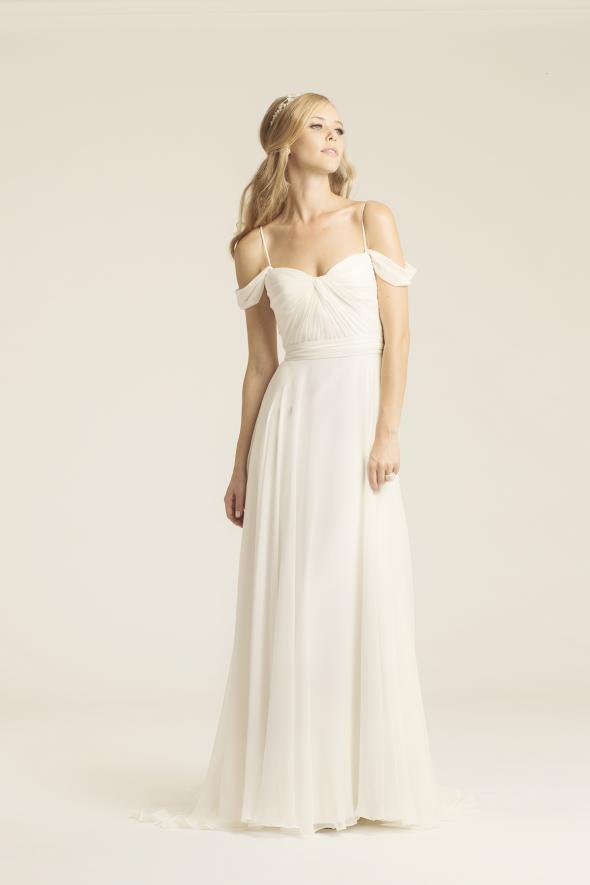 Lihi Hod Trunk Show:
November 10th-12th
Lihi's design composition creates sought-after and unique wedding dresses, combining timeless elegance inspired by the past with the contemporary, chic and nonchalant attitude of the present. Made of luxurious materials and meticulously handcrafted – each dress is tailor-made, making each bride`s dream into an exciting reality, down to the smallest detail.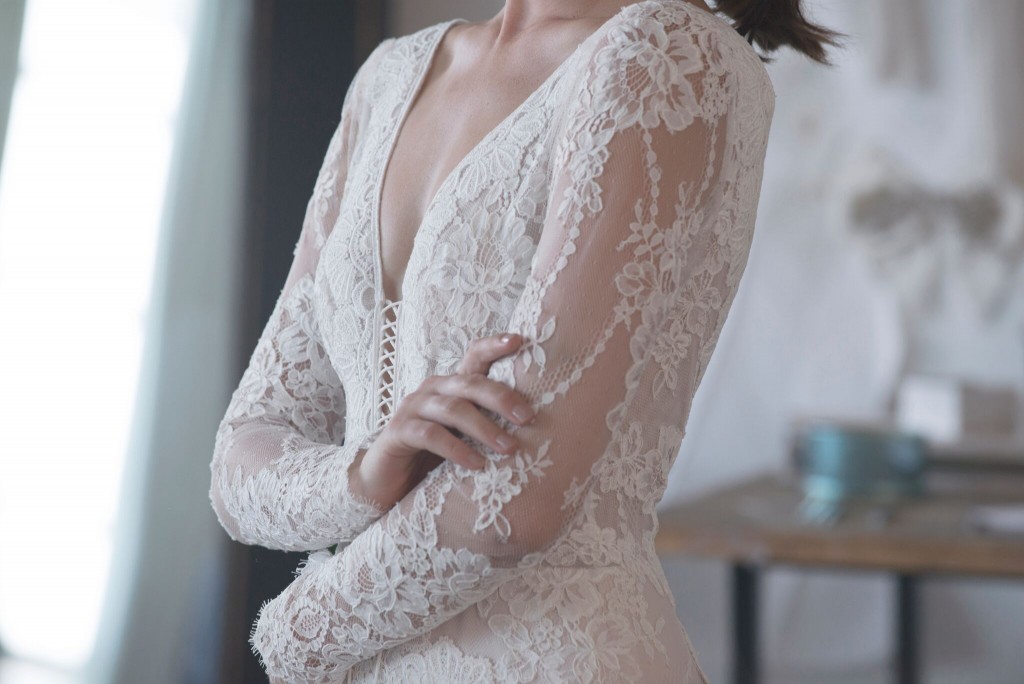 Store Wide Sample Sale:
November 15th-December 13th
Dresses from our inventory will be on sale to be purchased straight off the floor! If you are looking for a great deal, or need a dress fast – come on in for our Sample Sale! Appointments available.

Yoav Rish Trunk Show:
If you adore boho-glam, rustic chic, Yoav Rish is your perfect match! With plenty of silk chiffon, whimsical lace and nuanced details, this trunk show will having you falling in love all over again – but this time with your dream dress!
December 8th – 17th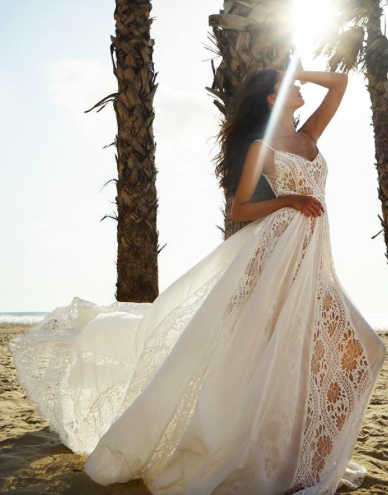 Tulle NY Trunk Show:
January 6-8
Antonio Gual, designer and co-founder of Tulle NY, believes that a wedding gown should be a true reflection of one's inner being. Clean lines, exemplary seem work, and refined elegance are reasons we swoon over Tulle NY's effortless designs. And a trunk show is the perfect opportunity to view the latest and greatest pieces of Tulle's collection.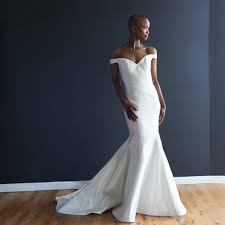 Rue de Seine Trunk Show:
January 13-15
Our favorite New Zealand designer, this Rue de Seine trunk show will have you in a boho-dreamland! Every dress is a true work of art with their own hand designed, one of a kind laces and edgy romanticism. Schedule your appointment for this trunk show today to see gowns from their newest collection, Moonlight Magic!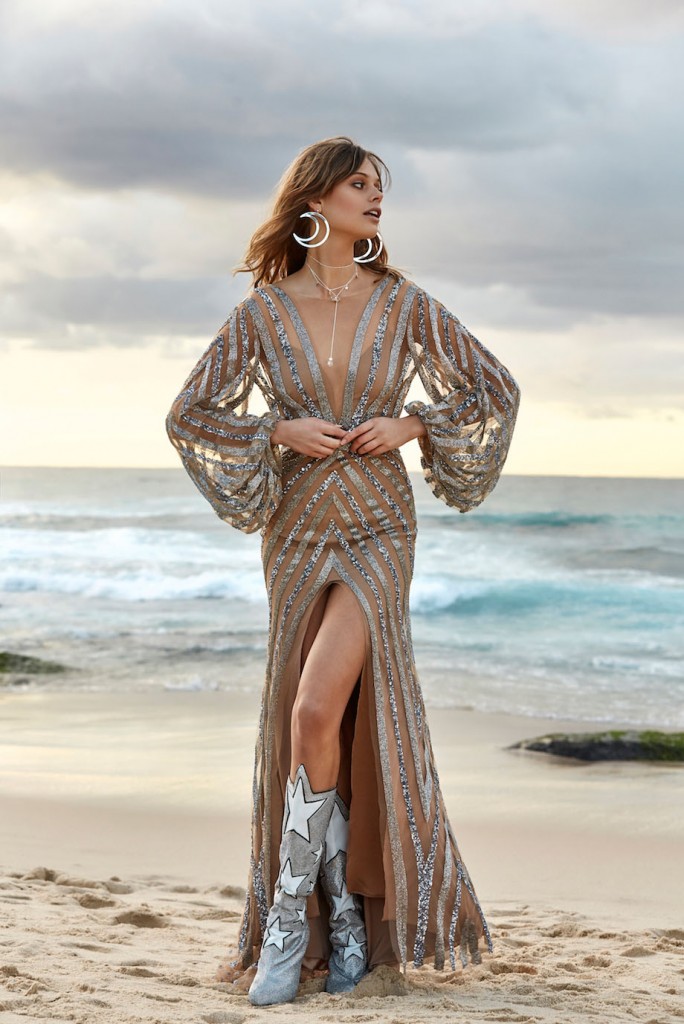 Alexandra Grecco Trunk Show
January 27-29
Alexandra creates classic, feminine designs that, while rooted in nostalgia, achieve a sense of timelessness. With her minimalist aesthetic, clean lines, and deliciously soft fabrics, we adore this designer for the more non-traditional bride. Join us for this trunk show to see if you are an Alexandra Grecco bride.