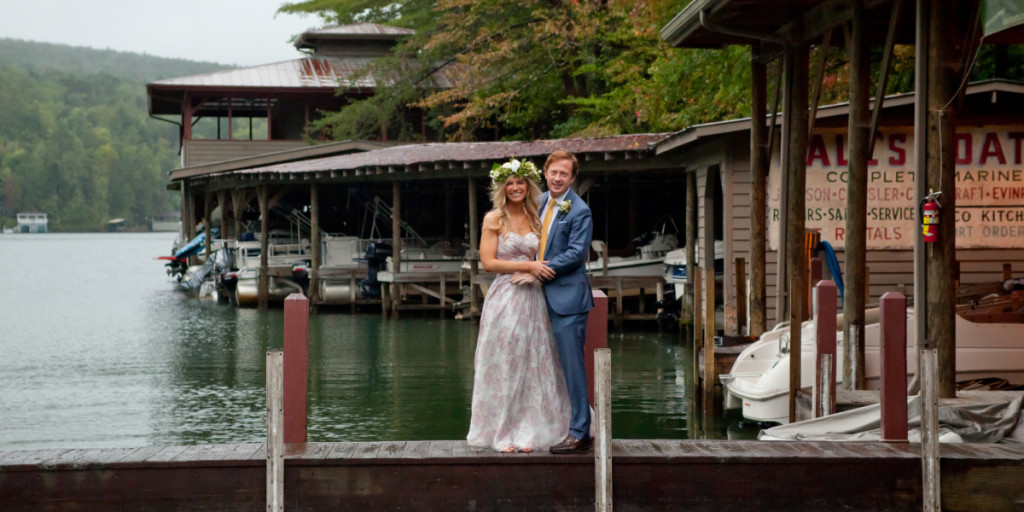 Our friends over at Overthemoonblog.com recently wrote a swoon-worthy article highlighting Christy and her now husband Rob Haile's wedding. The two tied the knot at their rustic wedding on Lake Rabun.
Christy is a Closet alum! In July, she happened upon one of our Ivy & Aster trunk shows, and left with the beginning piece to her happily-ever-after: Botanical Beauty by Ivy & Aster. For namesake, Christy couldn't have chosen more of a suitable dress. Her endless array of light and laughter transcend an ethereal beauty that can only be organic.
Check out Over The Moon's post in the link above. We're certain you'll find Christy and Rob's tale one of irresistible charm and spirit.